1. HDMI video source compatible
FEBON888 UVC HDMI capture card
CAN NOT
connect (SUPPORT) 
ATEM MINI hdmi output
2. Working with iPhone / iPad
no live streaming

no audio
no charge
it just work on our app.  app is security. you can download it from apple app store.

not all of android phone can let it work.

FEBON888 hdmi capture card Product spec
1. HDMI input: up to 1920X1080P 60FPS
2.  USB uvc output:

     Follow UVC.11 version

      1920x1080p 30fps mjpg
      1280x720p  60fps mjpg
       640x480.     60fps

3.  UAC audio ouptut:

audio sampling rate: 96khz
       all kind of audio sampling rate become 96khz outupt

4. HDMI  hdcp off
5.  USB2.0. mode . compatible USB3.0 / USB2. 0 host port

6.  ultra lite weight: less than 26g , less than 1oz (22g)
7. low power consumption: about 5V , 175mA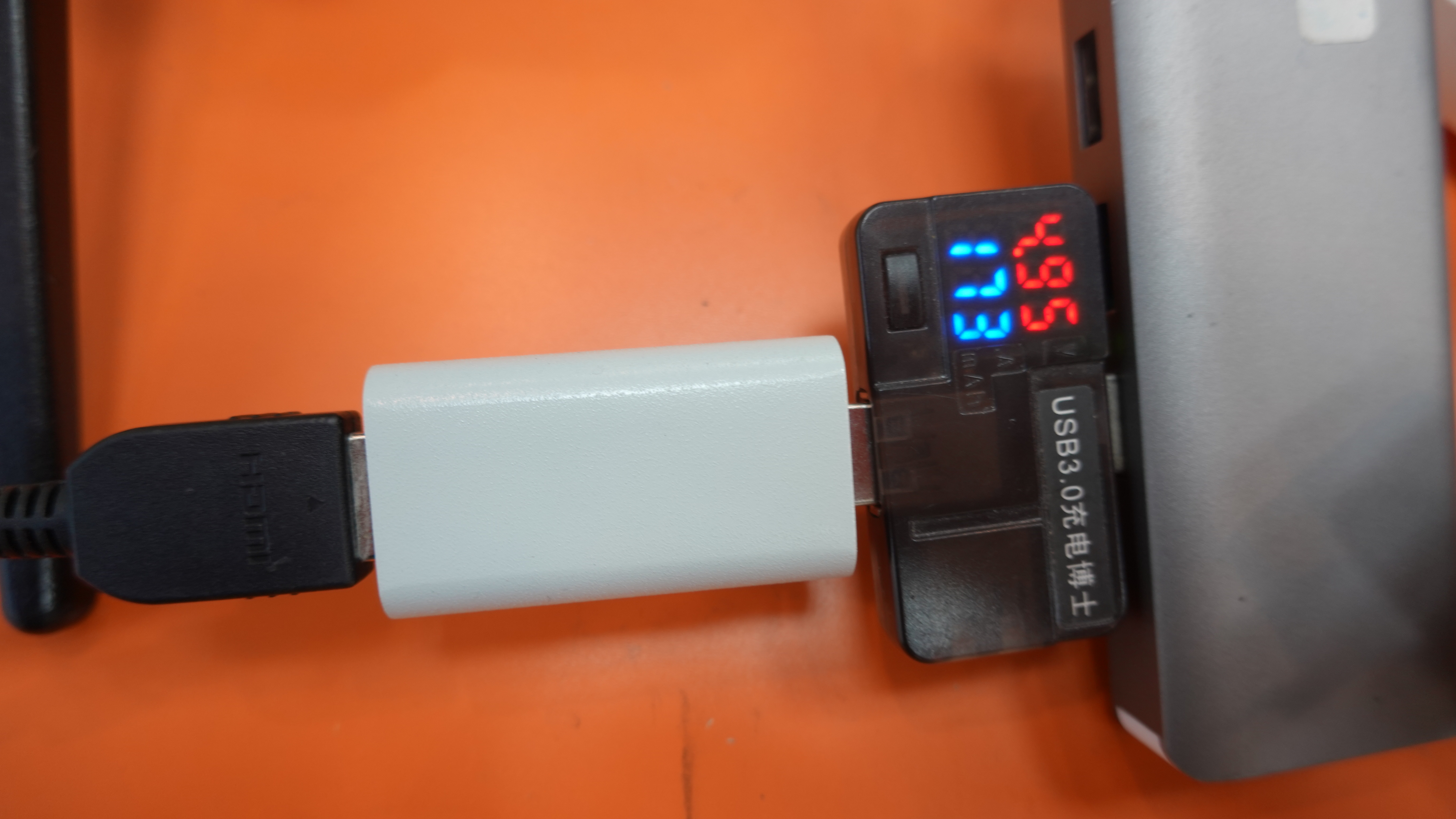 8. ultra tiny capture card : about 60mm
9.

DO NOT

support ATEM MINI hdmi output

10.  VIDEO latency


Gaming PC
win10+ intel i7
uvc output 1280x720p 30fps


Gaming pc
win10+ intel i7
utc output 19230x1080 30fps
Samsung s9+
android10 system
app: camerafi live
 video latency: 0.08 sec

video latency : 0.12 sec


video latency : 0.15 sec
FEBON 888 UVC hdmi capture card

with android

for live streaming application
Notice!
1. Not all of android phone can compatible for  UVC device
   If FEBON888 UVC hdmi cappture card can not work on your android phone,

     there are no any uvc capture card can work on your phone in the world
2. If your smartphone is android 10, please install the livestreaming apk as below link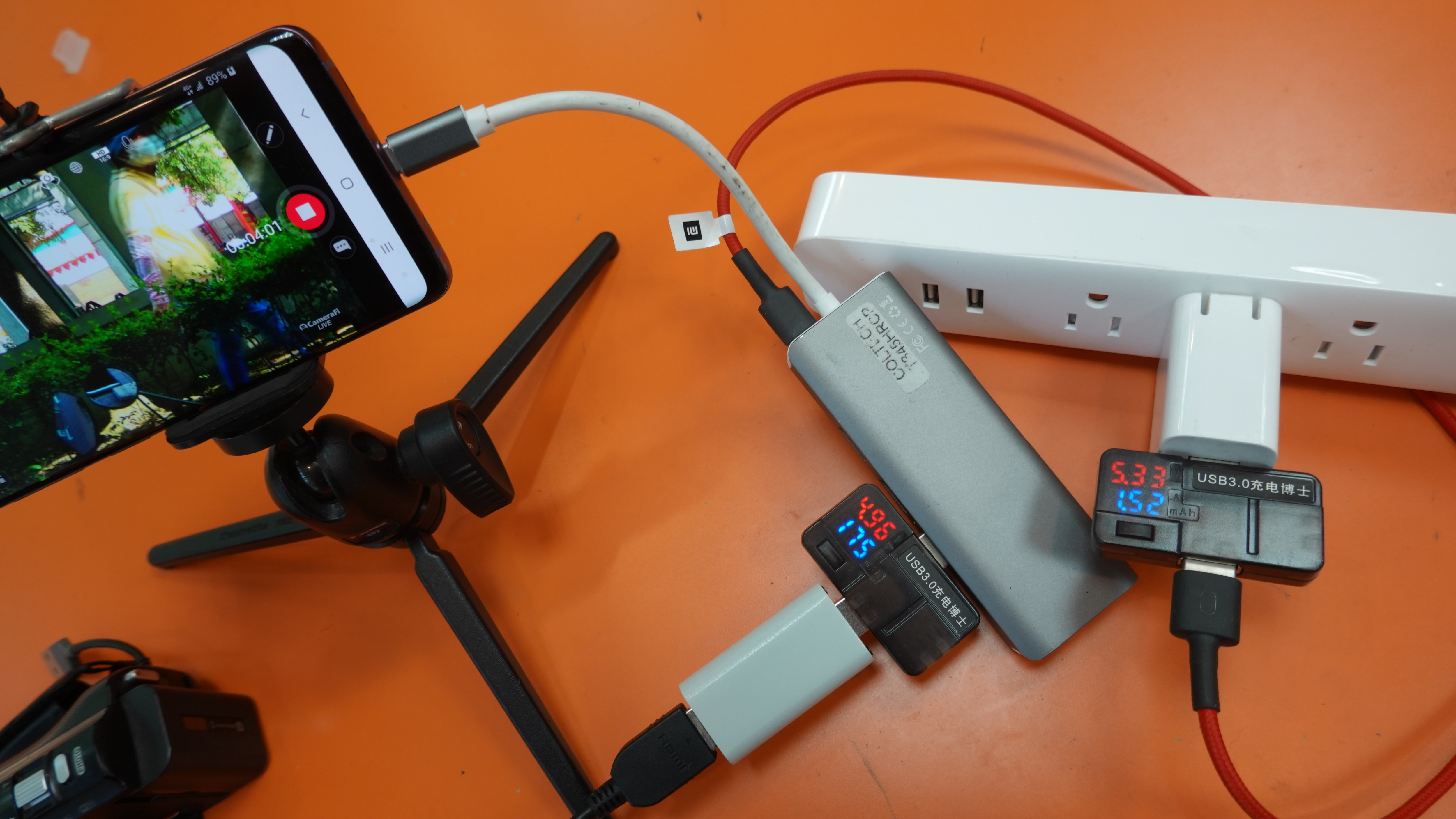 FEBON 888 UVC hdmi capture card
with iOS iPad / iPhone as a tv monitor
1.  it just can let iPad iPhone as a TV Monitor .

(No Live streaming function)
2. video only . no audio

3. just for our iOS app only . 

   (It can not work with anther app )
FEBON 888 UVC hdmi capture card

with Raspberry pi 4