1. iPad  or iPhone must support WIFI 5.8g
   eg:  2014 iPad AIR 2  later. 
2. iOS app:

    it just support Chinses version. But, It is very easy to use. 
    https://apps.apple.com/au/app/rscreen/id1638308488
3.  Android app download link
  https://drive.google.com/drive/folders/1LYDitYAdFC9Jk3mGwywDQkJnAIiCdVvW?usp=sharing
4. APP just display only. 
    if you want to record, please use iOS internal screen recrod function. 
5. video latency is about 70~ 100ms
   When there is no WiFi interference, the video latency will be lower
   When only one iPad is connected, the delay will be lower
6. NOTE: wireless video is smooth. BUT, AUDIO maybe have a little noise.  
APPLICATION 
1.  iPad as wireless monitor for nintendo switch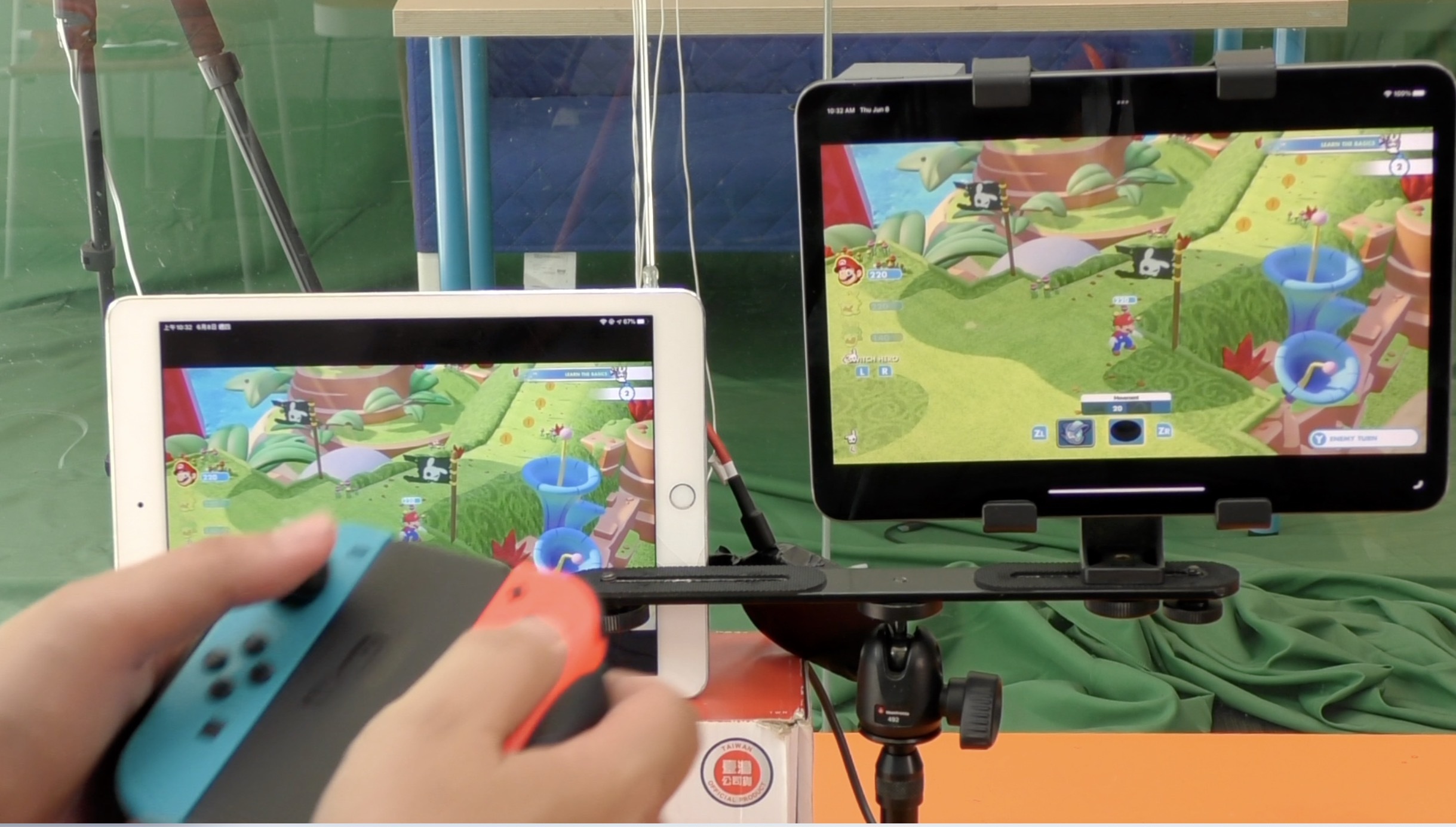 2. iPad as atem mini pro mutltview MONITOR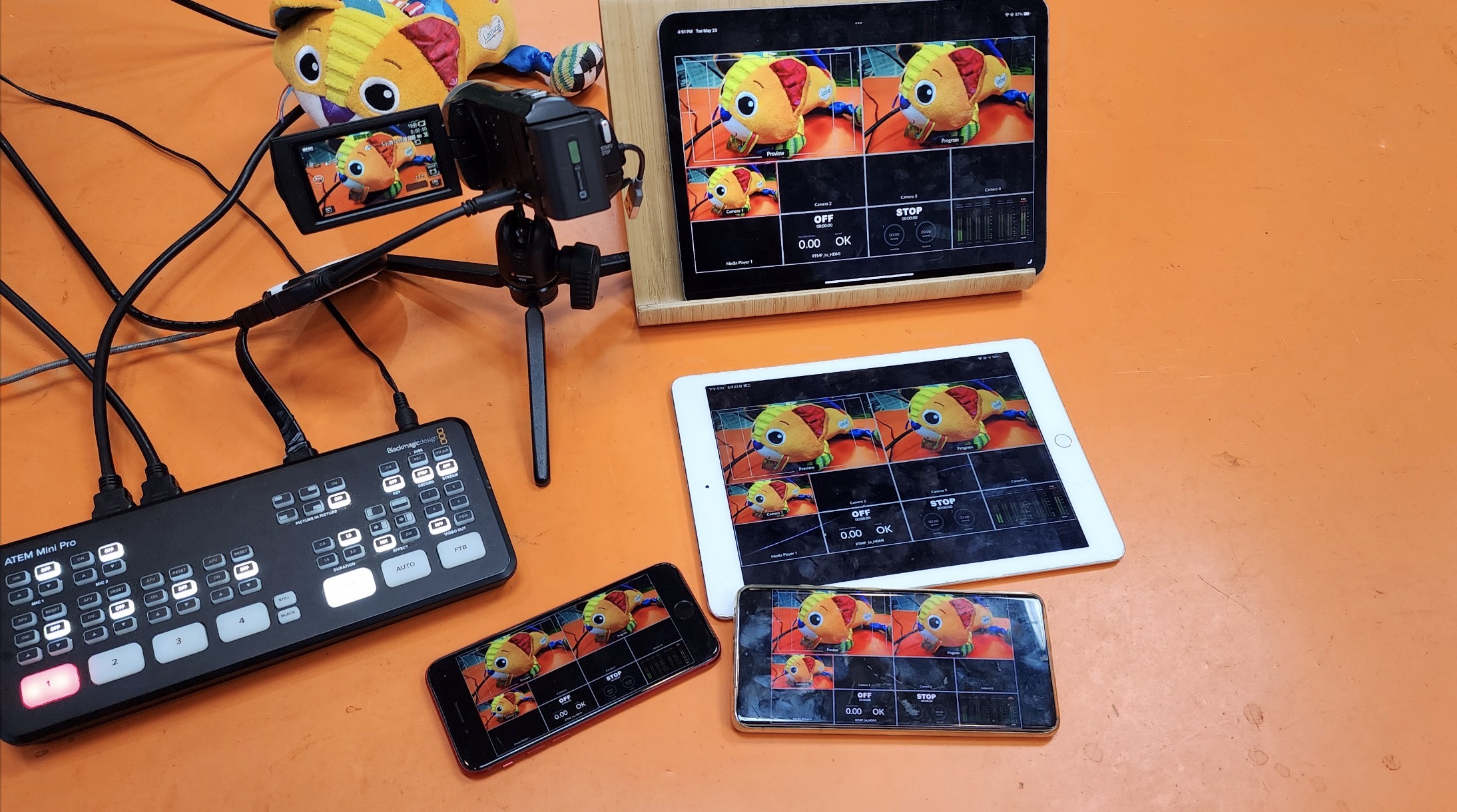 3. iPad as DSLR wireless Monitor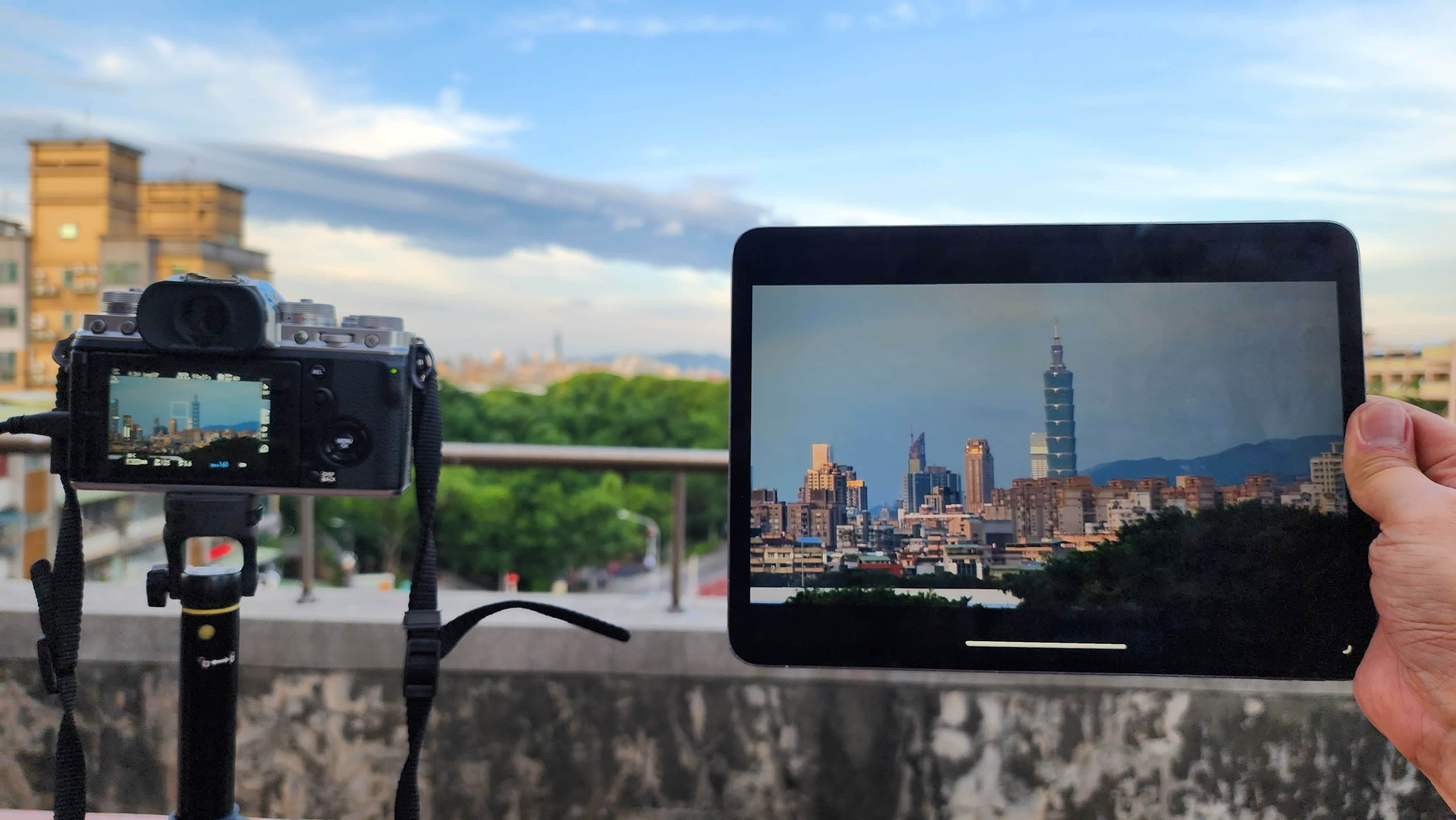 4. USB CAMERA be wireless and display on iPad
need add  " usb webcam streaming adapter"
link  https://www.febon.net/products/usb-webcam-streaming-mulitimedia-adapter