Can we connect a surveillance IP CAM to TV or HDMI video switcher ?

RTSP feed to a big screen TV?
H.264 / H.265 streaming to HDMI ?
YES!
You need turn IP CAM into HDMI OUTPUT ...

1. Connect an IP cam to TV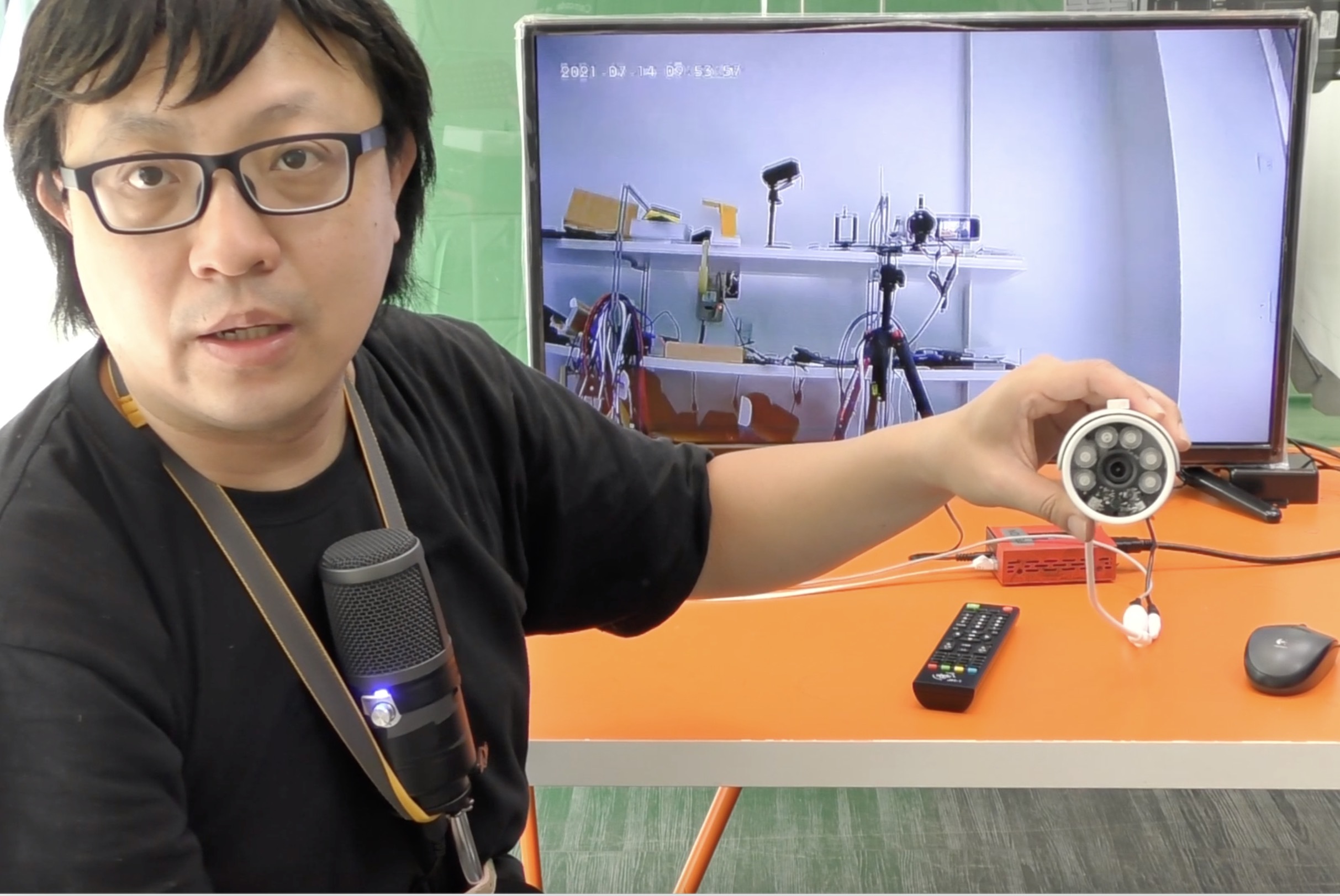 2. Connect an IP cam to ATEM MINI PRO (HDMI VIDEO switcher)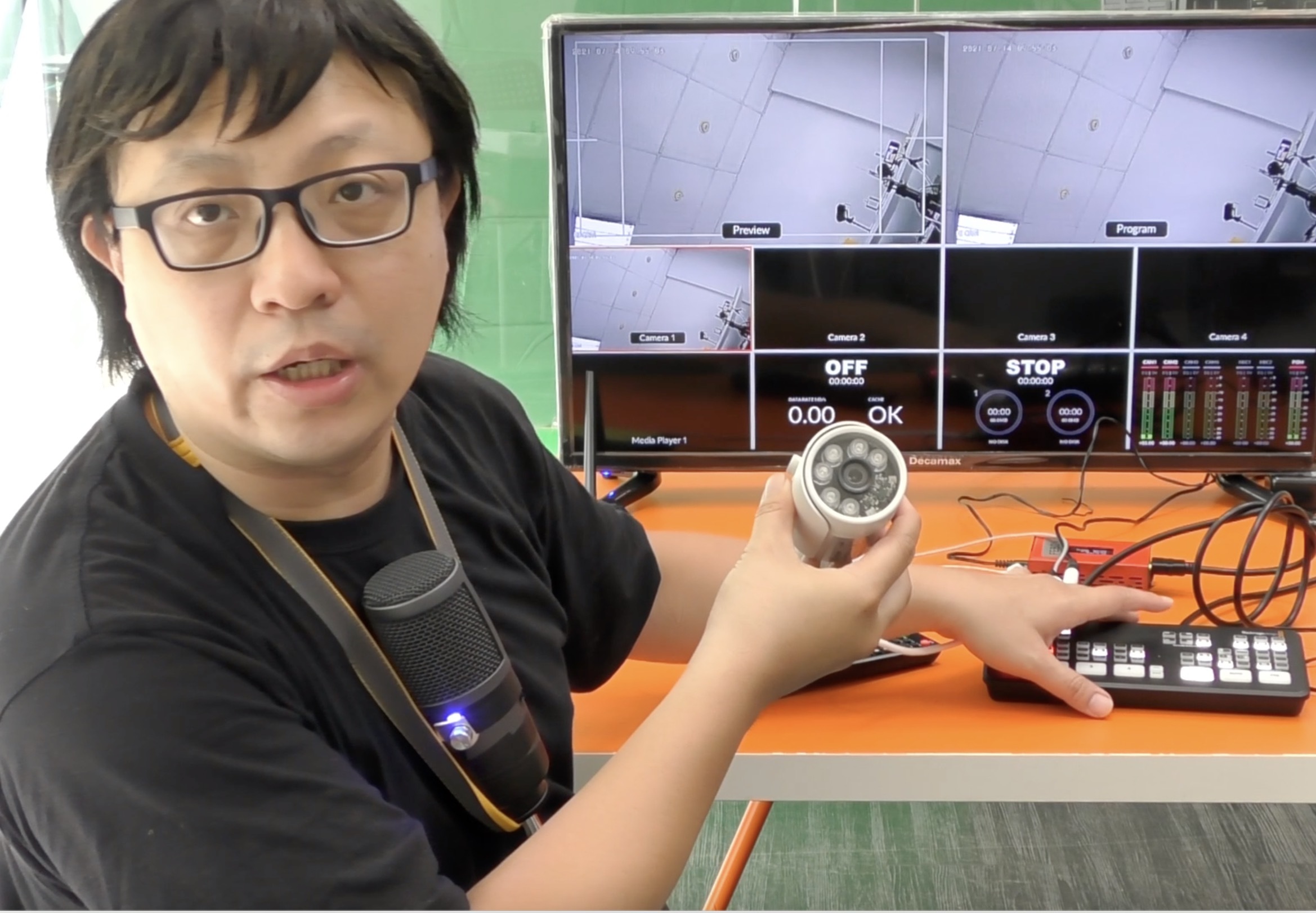 How to do ??
STEP1. Prepare a RTSP IP CAMERA
   1.1. This IP CAMERA encoder compression must be H.264 OR H.265

   1.2. This IP CAMERA can be RTSP streaming output.

    1.3 setup the ip address be 192.168.1.x
The IP CAMERA is better hisilicon mian chip .

  purchase link!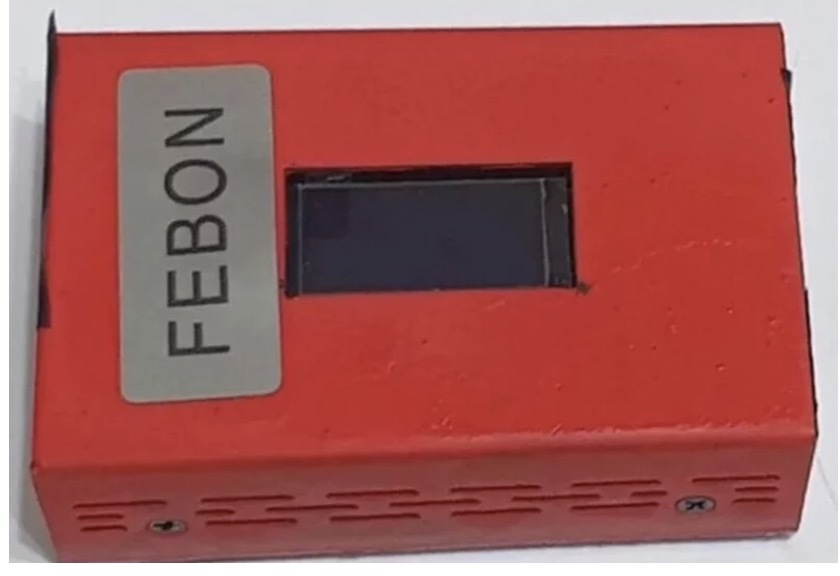 STEP3. prepare a Router 192.168.1.1
STEP4:  use PC broswer to turn on http://192.168.1.217/ipcam.php
    and paste the rtsp streaming url