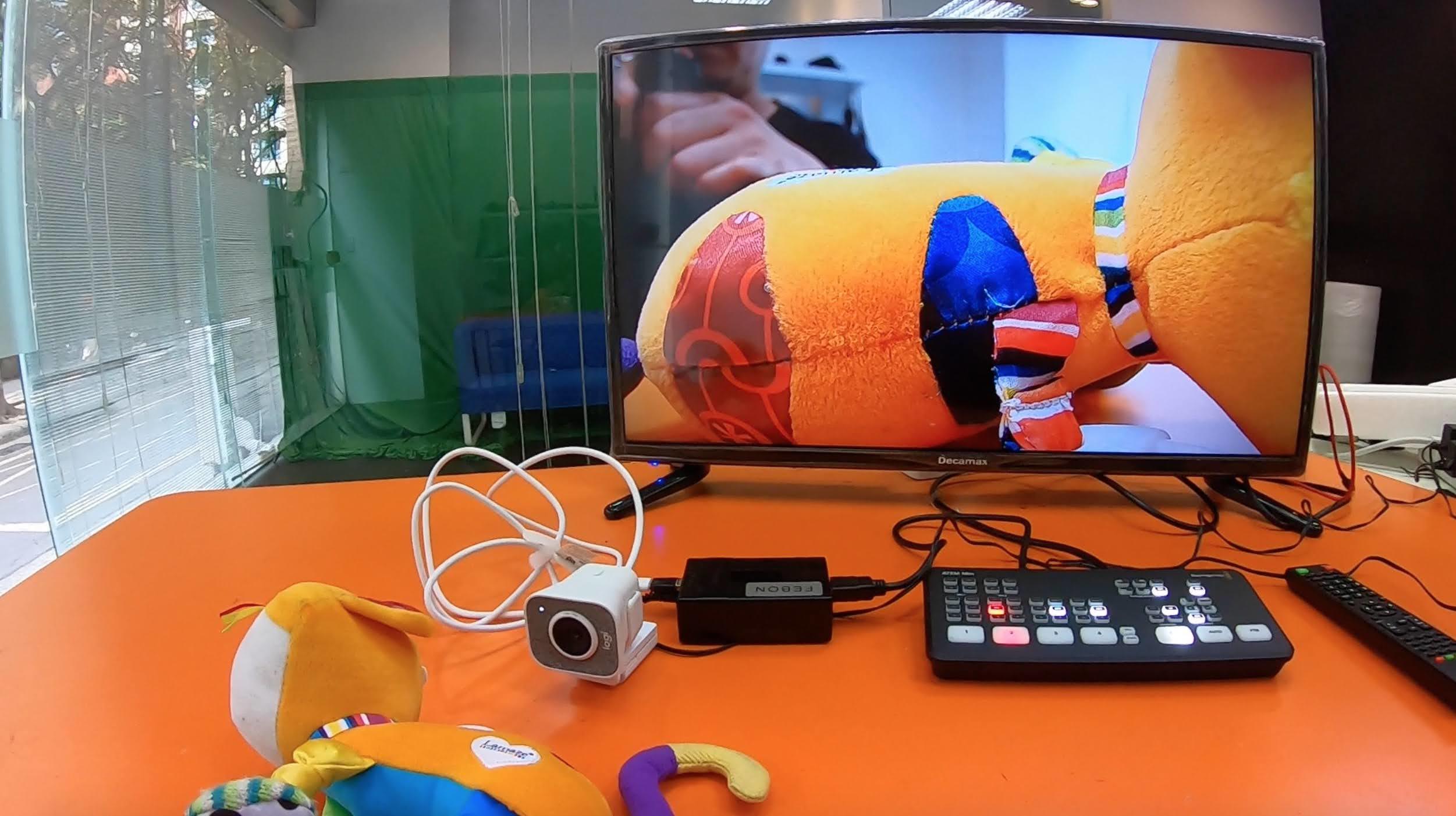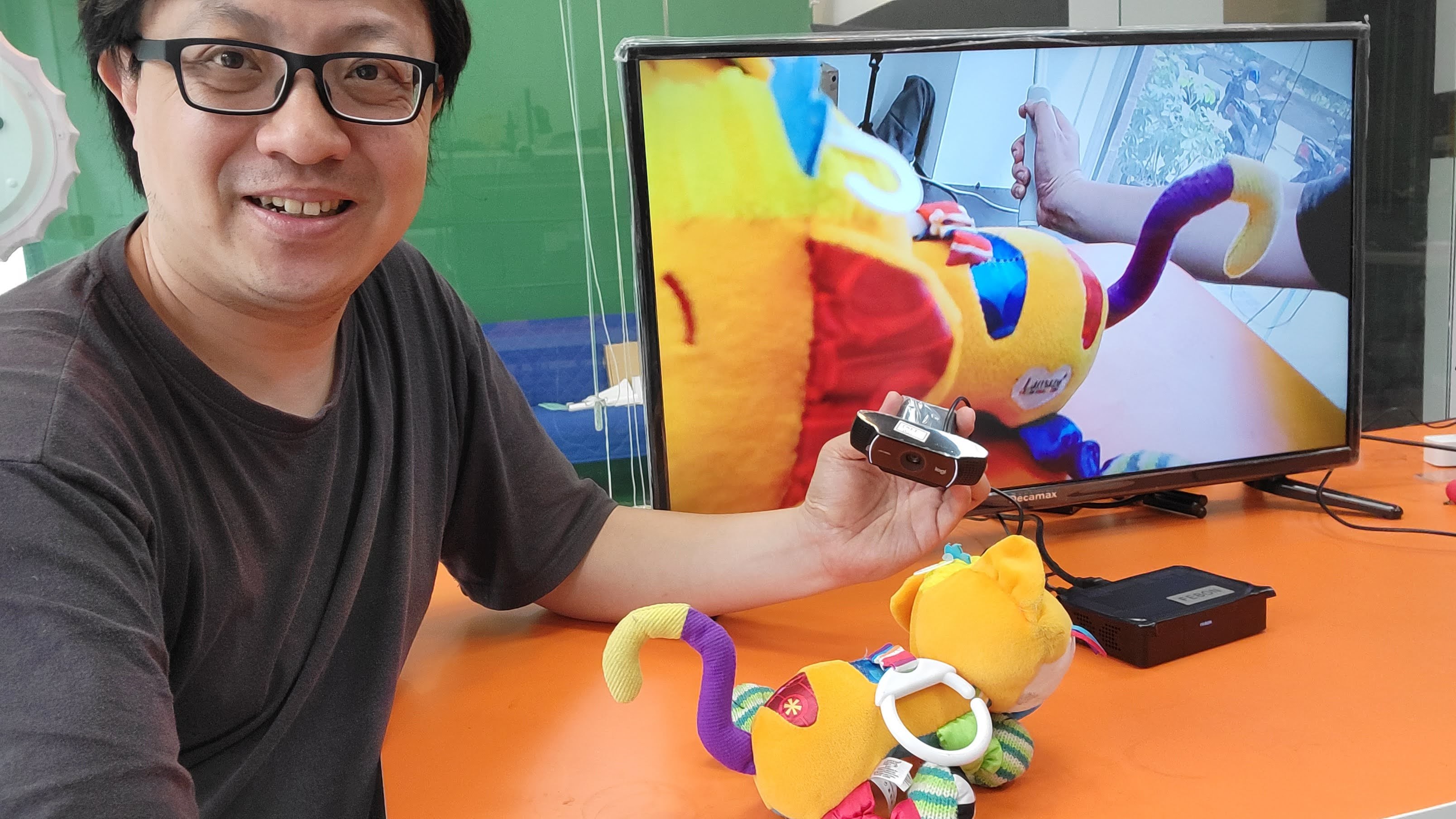 How could we connect a USB WEBCAM  to ATEM MINI pro ?
We need turn usb webcam into HDMI output!!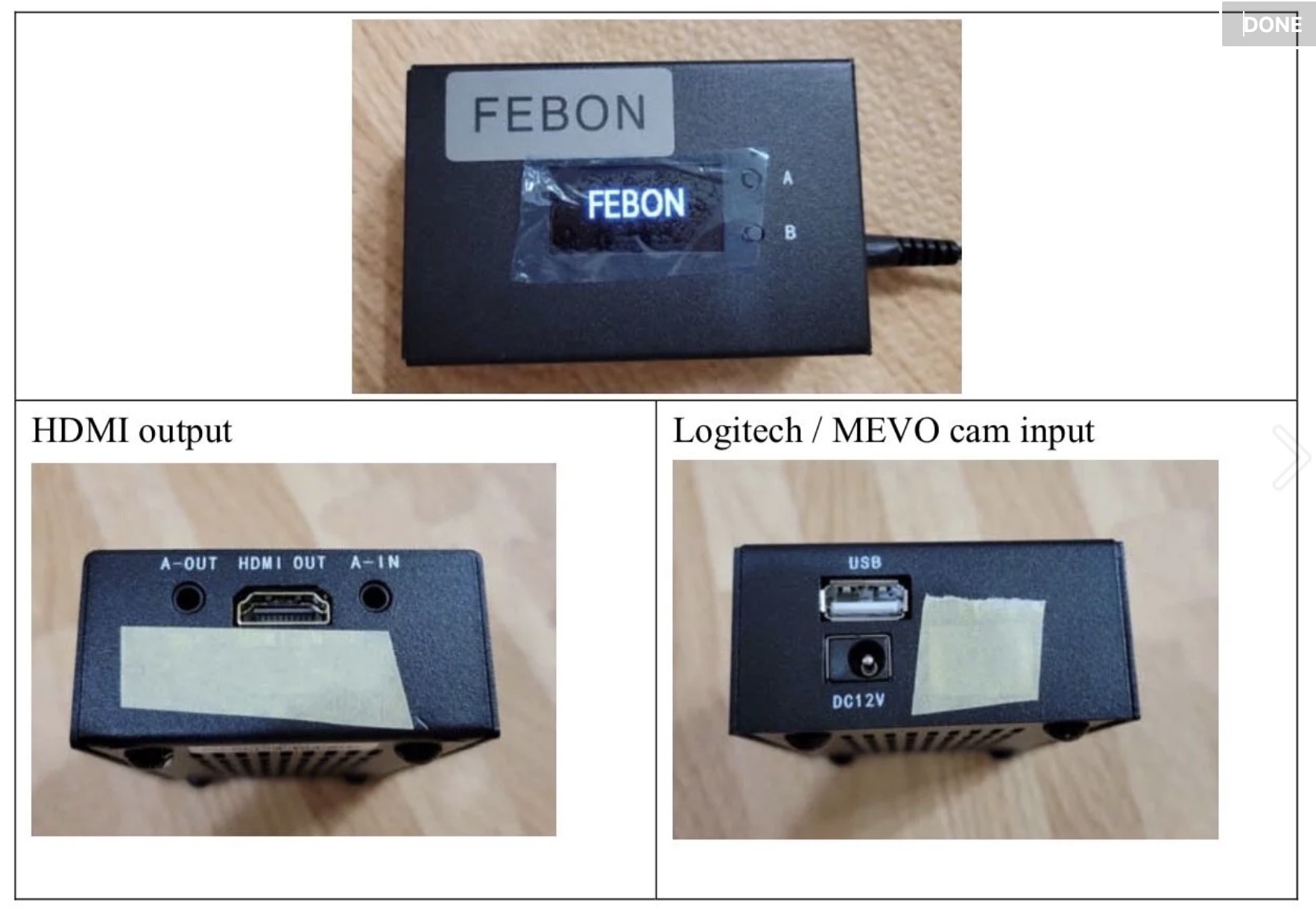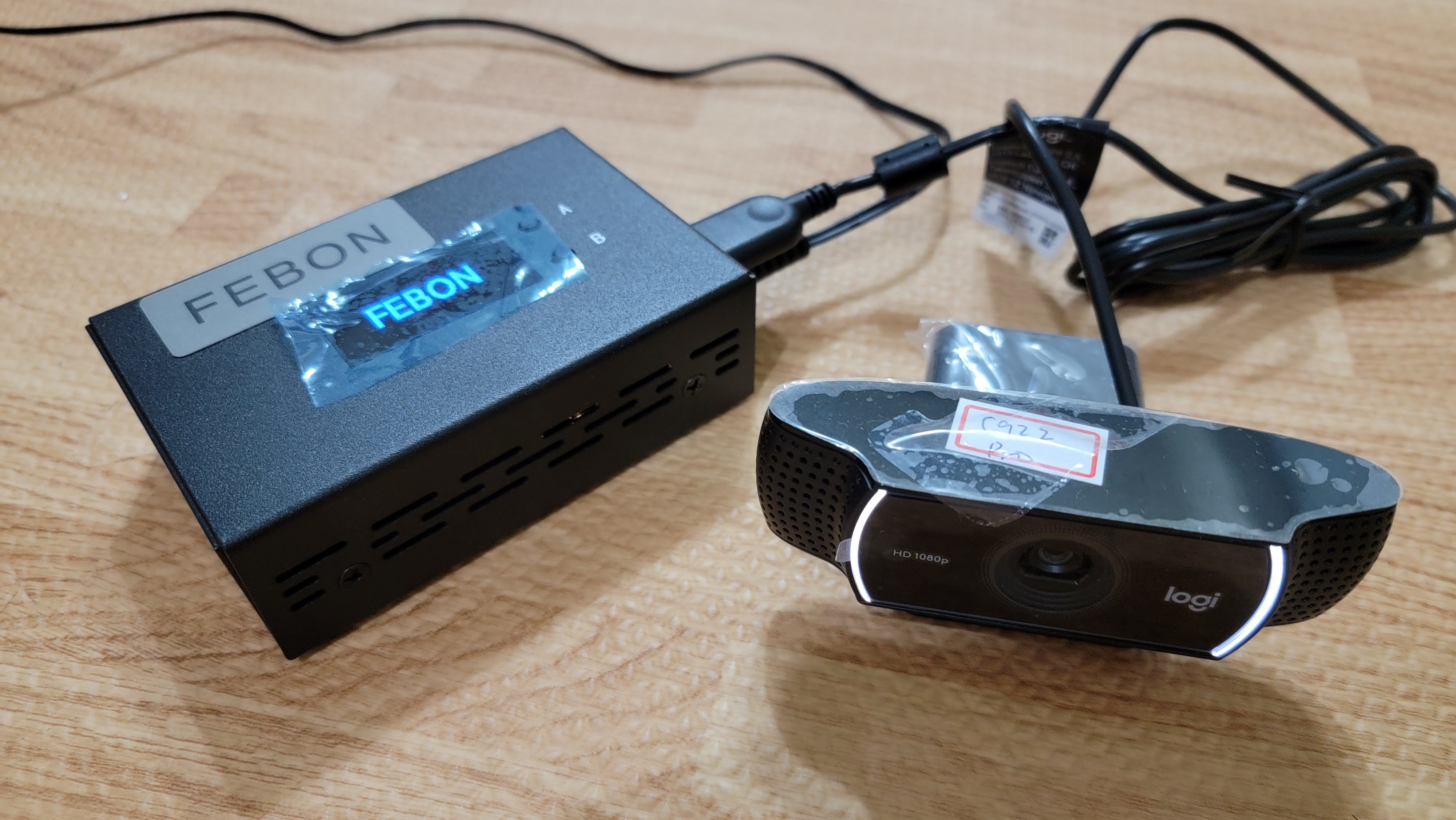 it can connect all of Logitech webcam and MEVO START / MEVO PLUS and some usb webcam
usb webam to HDMI adapter compatible :
WORK for 100% sure
(usb webcam MUST be

at leas

t uvc 1280x720 30fps mjpg output)
Logitech c270, c310,c525, c92x, c93x, c615 , brio 4k


logitech 4k pro magnetic webcam


streamcam, BCC950 , rally PTZ camera , ptz pro 2
IPEVO V4K , IPEVO DO-CAM 
IPEVO V4K PRO
OBSBOT TINY OBSBOT TAIL


INSTA360 ONE R 4K camera


Microsoft webcam
NEVO START


MEVO PLUS ( My adapter support MEO PLUS after 10/12/2020 purchase)


AVer CAM340+ , AVer CAM520 PRO

No WORK


USB-C webcam OUTPUT OF ATEM MINI
(CAN NOT turn USB-C of atem mini pro / iso into HDMI, PGM hdmi)

China low-end USB WEBCAM ( DO NOT have 1280x720 mjpg)
 

1. Turn MEVO START & MEVO PLUS into HDMI Output!!
  connect MVEO START & MEVO PLUS to ATEM MIMI PRO  ( hdmi video switcher)
  MEVO START & MEVO PLUS work on HDMI video switcher at the same time !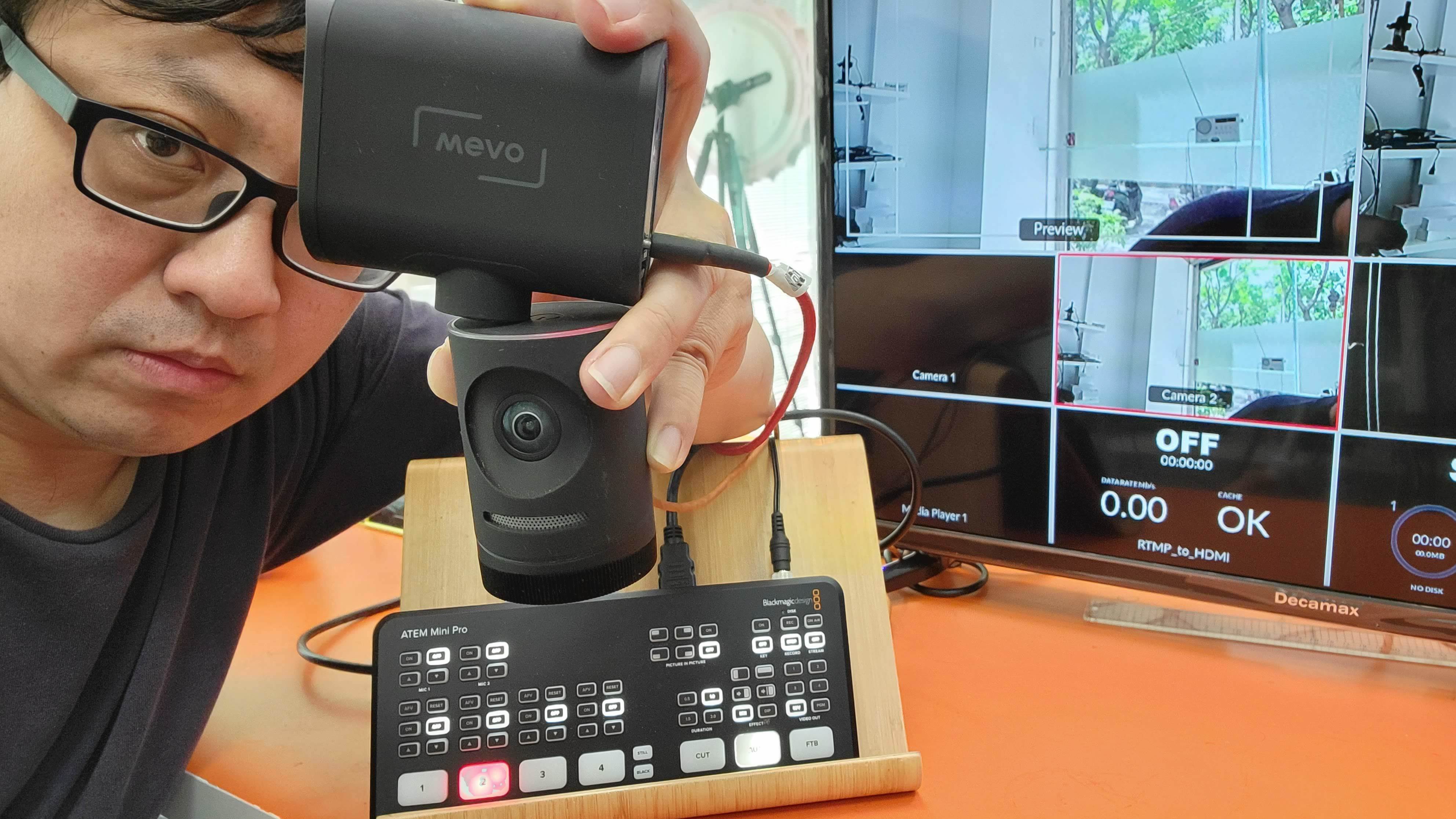 MEVO START connect to atem mini pro channel2 .

MEVO PLUS connect to atemi mini pro Channel 3

2. Turn Logitech webcam into HDMI Output!!

in this video clip, you can see turn Logitech BCC950 ConferenceCam into hdmi for TV & video switcher

not only this, but also...
 C270, C310, C525, C615, C922, c920, C930 , BRIO 4K, streamcam  .......and many logitech webcam.

 Logigtech rally camera be hdmi output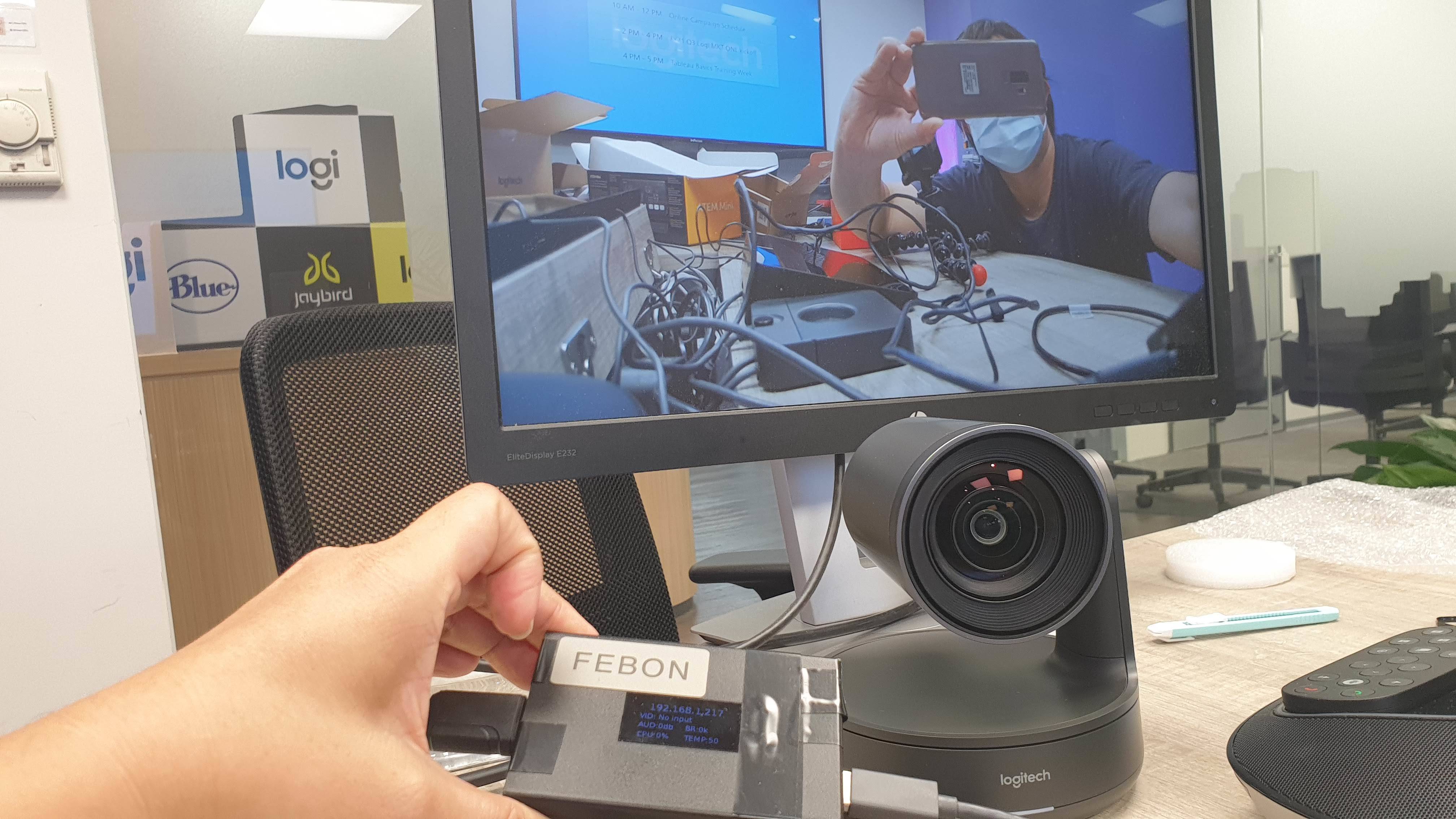 Logitech bcc950 viideo conference camera be hdmi output!
3. connect OBSBOT TINY OR OBSBOT TAIL camea to ATEM MINI PRO
Turn OBSBOT TINY CAMERA INTO hdmi output
Turn OBSBOT TAIL camera into hdmi output